As a woman empowered by other women, I still look to my own mother and grandmother as leading examples of guiding light and goodness in life every day. I'm also a mother to two of my own, and I take the chance to celebrate motherhood with HIGH regard.
This past year has required me to reflect inward, to nestle at home and look to my local community for resources day-in -and-out. Though a resident of St. Louis for many years, I've found a new appreciation for the local gems in town.
This Mother's Day, I'm sharing a few of my favorite gift ideas St. Louis has to offer – from lunch to jewels. I encourage you to share your favorite hometown goods with your mother or mother figures in your life (mom friends count, too!). I know together, you will enjoy the gift of locally inspired pieces, meals and memories. Because, after all, home is where the heart is.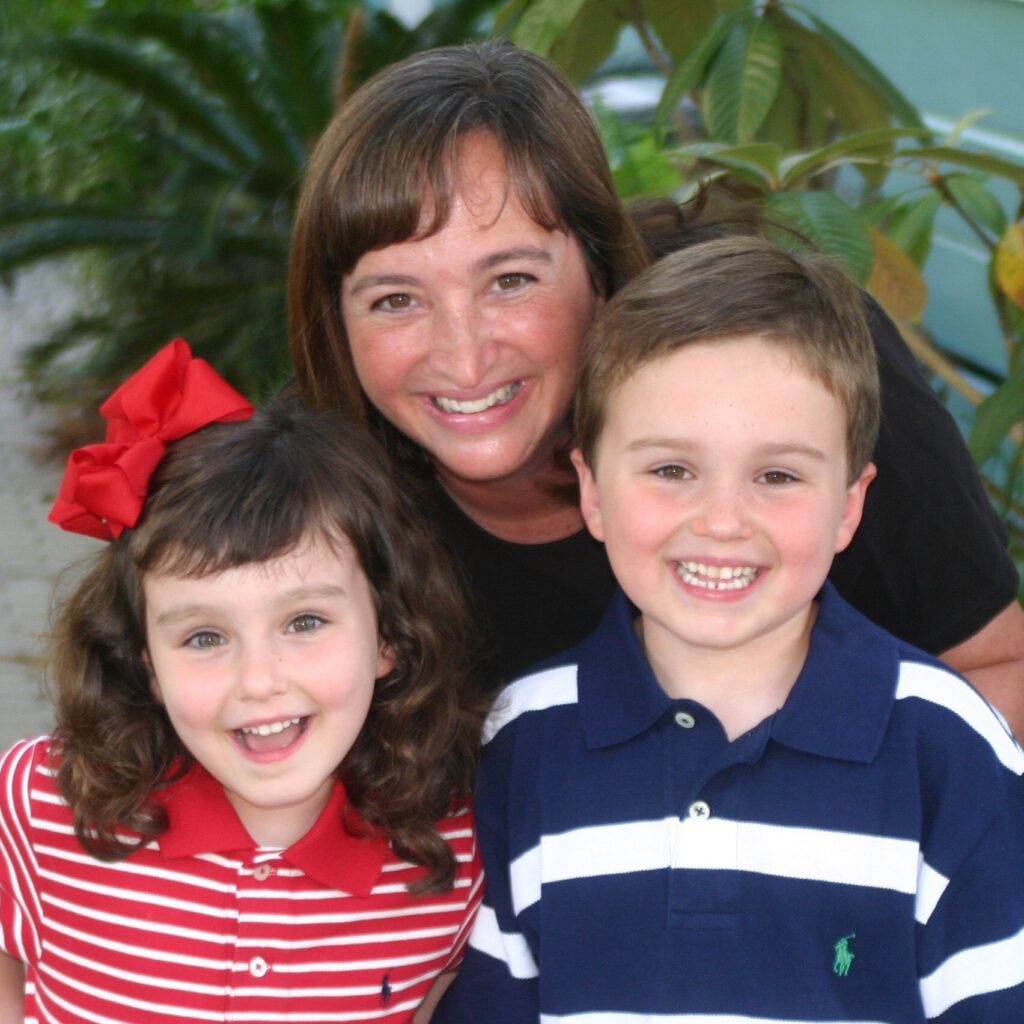 Lunch at Farottos
A personal favorite, known for their pizzas and traditional Italian cuisine – (my recommendation is pepperoni pizza and spinach salad) Farottos is the perfect place to enjoy an amazing Italian meal outside the house. This family-owned spot is an atmosphere of love, appreciation and community. No other place to spread the love than here!
Gift Card to The Normal Brand
Spoil your mother with the gift of a local shopping spree! The Normal Brand is the perfect shopping destination this Mother's Day because it offers a selection of elevated everyday wear. In other words, she has options. From the SOFTEST sweatpants, athleisure pieces and dresses, your mother can shop her wardrobe's desire.
Jewels from Genovese Jewelers
There are few things better than the gift of jewelry in my opinion. Genovese Jeweler is a one-of-a-kind spot! A true neighborhood staple since 1981, trust that a piece from Genovese is a statement of both quality and character. Their customer relations and consultations are also 5 stars!! You will always feel supported when you walk through their doors, a sign of true community service.
A Margarita from Amigos in Kirkwood
Did someone say Happy Hour? Make your reservation for the time 5:00pm strikes and enjoy a Margarita from Amigo's. Home to yummy Mexican fare, colorful décor and festive in spirit – the rhythm of salsa music and the flavor of nourishing food never ceases to make you feel at home. Insider tip: their Margarita Flights offer a fun and festive sample of flavorful cocktails. This is a place that beacons celebration, where family gathers and friends become family.
Hoping to gift your mother something EXTRA special this Mother's Day?
Look no further than the city or town you call home. By looking to the people, places and things close to you – in proximity and heart – we experience love. Share your treasures with her, that's the best gift she could and WOULD ask for.
From my family to yours, have a safe and loving holiday!