For those who can relate to cabin fever's angst and restlessness, Spring's arrival comes with an overwhelming sense of relief.
Revive, energize and stay positive! That is the motto for Spring this year. Did you know that the season filled with anticipation, hope, and energy for the future, (both near and far) can be felt in your home? 
Prioritizing strategic cleaning and simple organization in your home environment will bring the refresher you need to get the most out of Spring Cleaning – feeling recharged for this next season ahead. As Summer approaches, schedules get busy – so do the work now before the wave of social interaction comes!
I'm going to share how you can give new energy to your cleaning and home organization approach because sunny days can come not only through direct sunlight but also clarity of mind directed by structure and organization.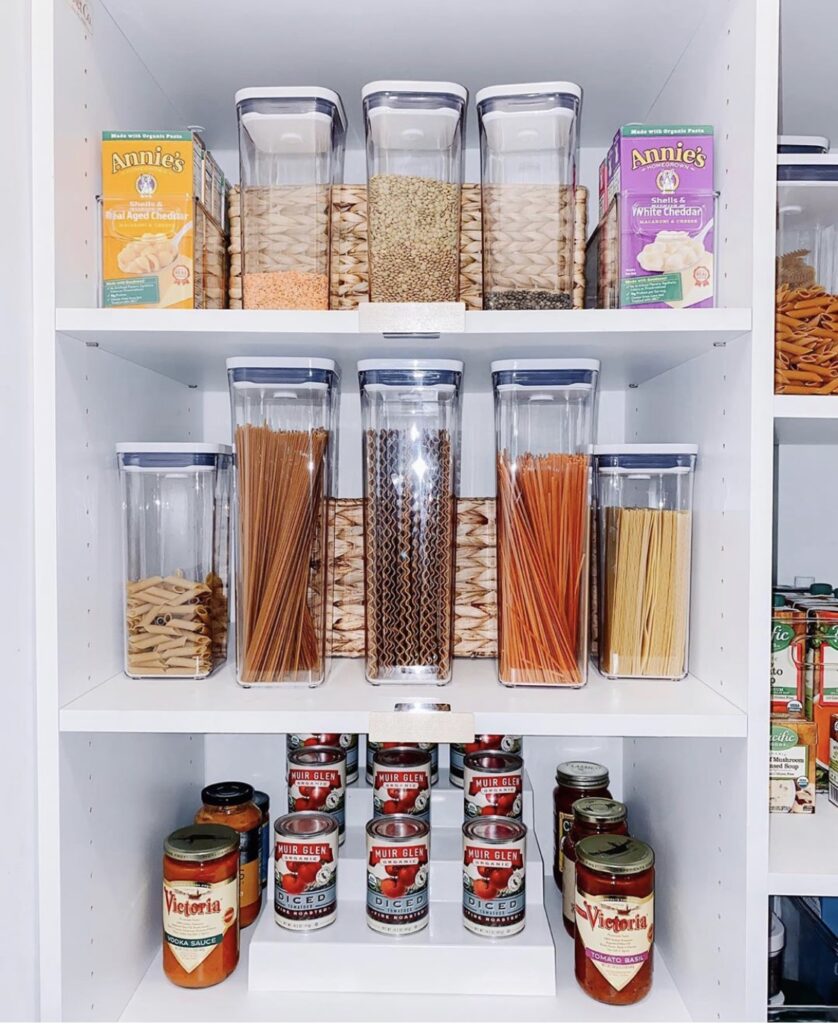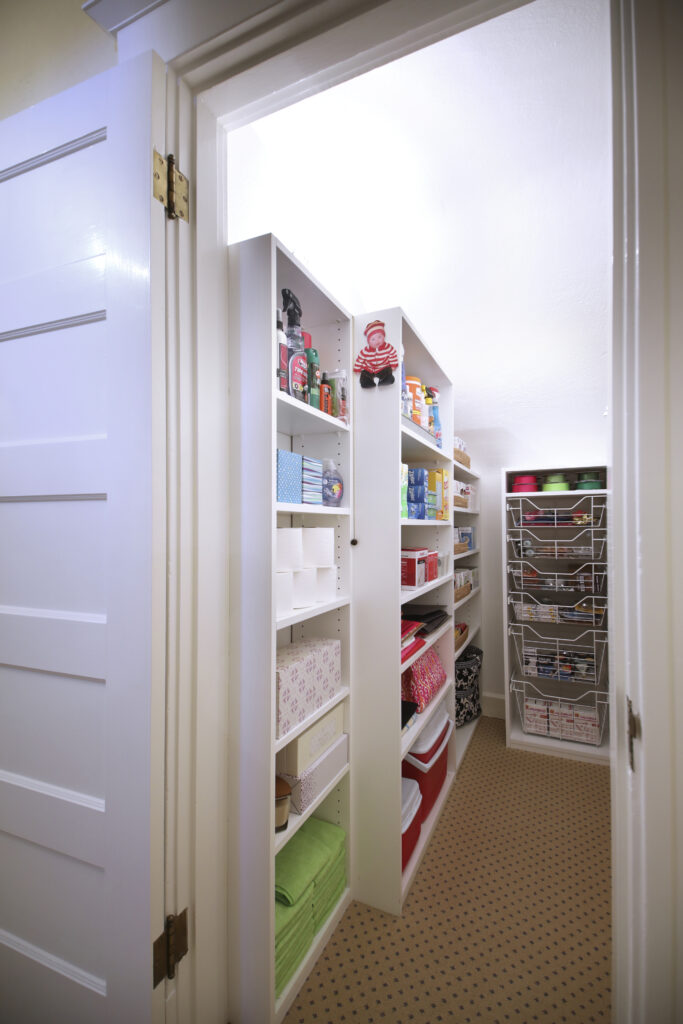 Transition your home- from the kitchen to the wardrobe – for a new season 
Did someone say updates? 
Step 1: clean 
Bring out the disinfecting wipes, spray, cleaning towels, and pledge. It's time to sanitize. Remove everything off your shelves so that you can disinfectant your surfaces. Apply to every shelf in your fridge, your closet drawers, bookshelves, and junk drawers – spice cupboard, perhaps?
Step 2: organize 
This is the fun part because it requires creativity. 
Arrange your refrigerator by its expiration and keep perishable items prioritized in front. Introduce produce bags for fruits and vegetables and bring order to your condiments by flavors. Place hot sauce, ketchup, mayonnaise, and mustards together, jellies and jams beside one another and jarred olives, pickled items, and capers – for example – alongside each other. This system will save time when it comes to meal prep and when others at home go to open the fridge for their next meal! 
Bring this same mindset to other areas of your home – your closet, for instance. Now is the time to box all your sweaters, jeans, and winter coats (and accessories) into storage in order to hang your blouses and skirts and fold t-shirts in your drawer. Pro-tip: folding and then rolling t-shirts will prevent wrinkles and create more space in your drawers!
Step 3: out with the old and create space for the new 
It's time to eliminate expired goods to the trash! Consider recycling glass containers for lunch or meal prep containers. After all, they are essentially reused mason jars!
Organize your wardrobe storage boxes per item – sweaters, coats, scarves, gloves and hat accessories. If you're managing a greater project by organizing different wardrobes in your home, the process can be simplified. Distribute labeled bins per person and separate items in boxes by tops – sweaters and thermals – and bottoms – jeans, sweats, and slacks. Winter accessories can be collectively stored in one bin. 
Get moving out of hibernation and invest in the resources that support this mindset 
Save the date for the St. Louis Closet Co's Spring Sale! 
Our annual sale is an opportunity to empower you with the tools to embrace this season refreshed and organized. When you're organized, you have a clearer headspace to manage life's demands.