Did you know that March is Women's History Month? What a fabulous time of the year! Not only is the sun shining a few minutes more each day, but we turn our celebratory spirit about Spring and nature's bloom to womanhood. As a female entrepreneur and a mother, celebrating the successes of women is in my blood. My mother and my grandmother were both entrepreneurs so I think I definitely got the entrepreneurial bug from them! I was always taught to work hard, be independent, and never take "no" for an answer.  My mom and my grandmother are/were the two strongest women I know.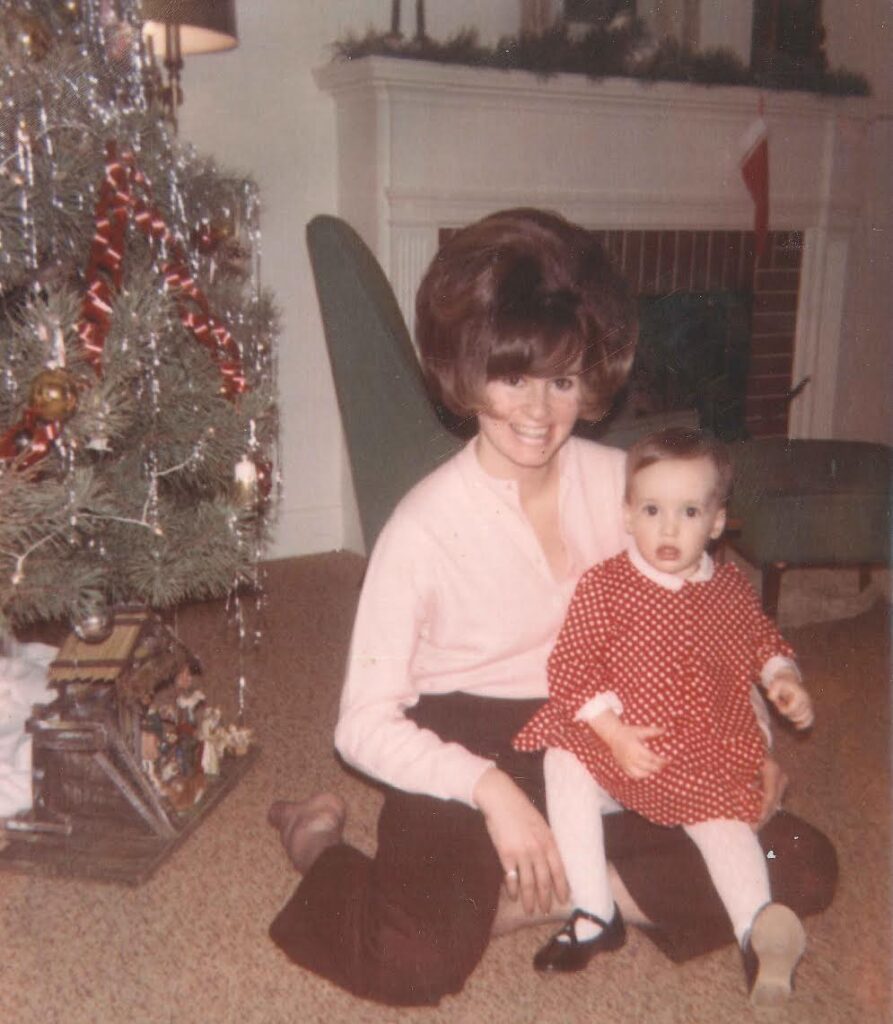 Being a woman is complicated, it's ever-challenging…and it's also amazing. Our capabilities as women know no limits and with every passing year we continue to pave our future ahead in new ways, blazing our paths in our communities and in our world. 
One of the ways I'm celebrating (and, something I do ALL year long!) is by supporting fellow female-owned businesses in St. Louis. Some are favorite shops and others are collaborators in small business. Below, I list a few so that you can support them and discover them, too! Have some favorites of your own? Leave me a comment below this article so I can check them out.
Story Seven in Webster Groves is a fabulous shop owned by three women. Their spot is a beautifully curated space with unique gift items and home decor. Their wreaths are gorgeous! We even designed their check-out counter to make it work for their specific needs. I love collaborating to make an idea come to life, especially if it's used every day.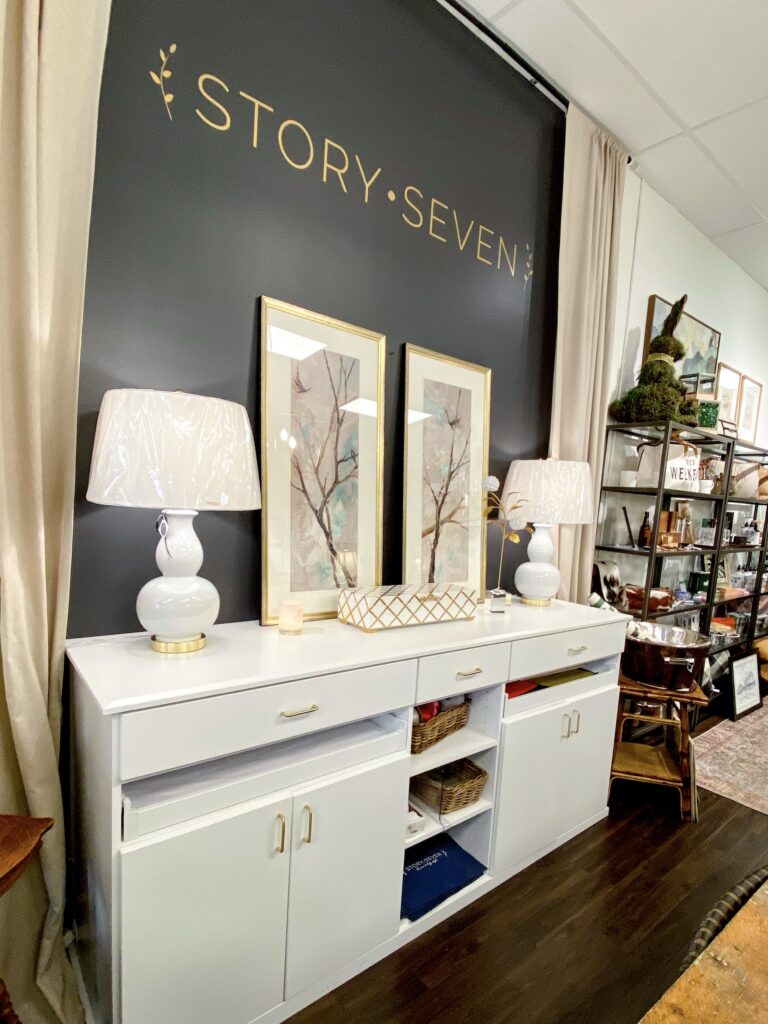 Webster Groves Bookstore is owned by Cheryl Bartnett, a fellow entrepreneur and a great friend of mine. The shop is in Old Webster and although it's not in the original location, the old charm remains and the history of the shop (open since 1965) is rich. How lucky we are to have them in business!
The Scout Guide Saint Louis is a locally owned publication that's part of a bigger Scout Guide network (also woman owned!). The publication, all coordinated by Editor Stacey Goltermann, aims to showcase the best of the best local businesses and their mission is one I'm SO on board with. I am happy to be a member of the guide and love thumbing through the beautifully printed pages to discover other local businesses and show my support.
Last but certainly not least, The Organized Benefit is a woman-owned business that I consider dear partners and friends of mine! Belinda and Ann bring their "get it done" attitudes to messy spaces on the daily, and they bring so much wisdom to Saint Louis Closet Co. They are mothers, wives, early risers and truly talented entrepreneurs!
How are you celebrating the women in your life during March? However it may be, let's join together in giving each other a socially distant high five!