Big Cedar Lodge in Ridgedale, Missouri (just outside Branson) is one of my favorite places to visit in the Spring, Summer, Fall, and Winter – yes, you read that right, ANYTIME of the year is perfect for a trip to Big Cedar Lodge.
Big Cedar is this amazing luxury, yet rustic, getaway in the heart of Missouri overlooking Table Rock Lake.  The property is littered with private log cabins with wood burning fireplaces, cozy cottages, and grand lodges.  Imagine Ralph Lauren meets nature.  Designed and developed by Johnny Morris, founder of Bass Pro Shops, not one detail has been overlooked.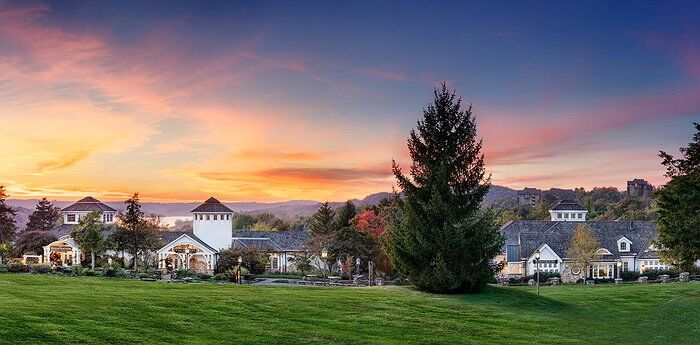 I've been going to Big Cedar since my kids were little during all seasons and there is always more to do than we can fit in.  Boating, jet skiing, kayaking, paddle-boarding, yoga, fishing, hiking, mini golf, dining–the list goes on and on.  But our favorite thing to do is really nothing!  We reconnect at Big Cedar as a family, playing games, doing puzzles, and grilling.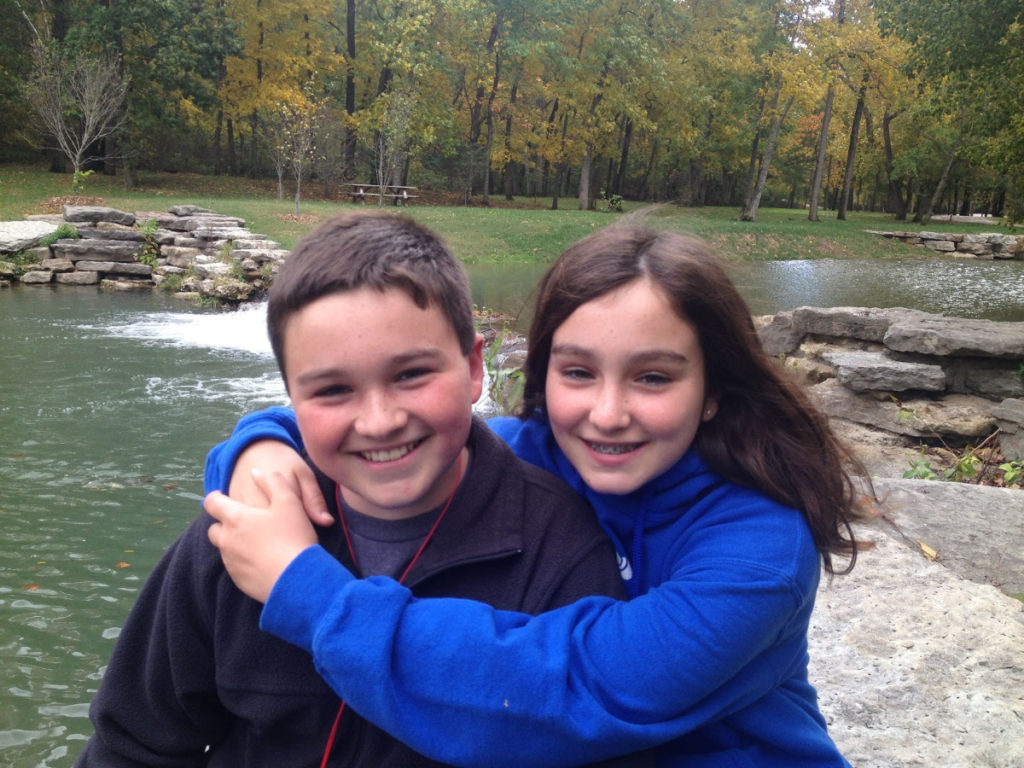 Summer
During the Summer we rent a pontoon boat and take our time on the lake always stopping at the State Park dock for juicy burgers.  In the Fall we always head over to Dogwood Canyon, a short drive from Big Cedar, to hike in 10,000 acres of pristine Ozark Mountain Landscape and take in the magnificent colors. Dogwood Canyon Nature Park is a one-of-a-kind experience for nature lovers and adventure seekers of all ages. The park offers miles of crystal-clear trout streams, cascading waterfalls, ancient burial caves, hand-built bridges and bottomless pools. Enjoy hiking, biking, trout fishing, horseback riding, segway tours, and more during your visit to Dogwood Canyon.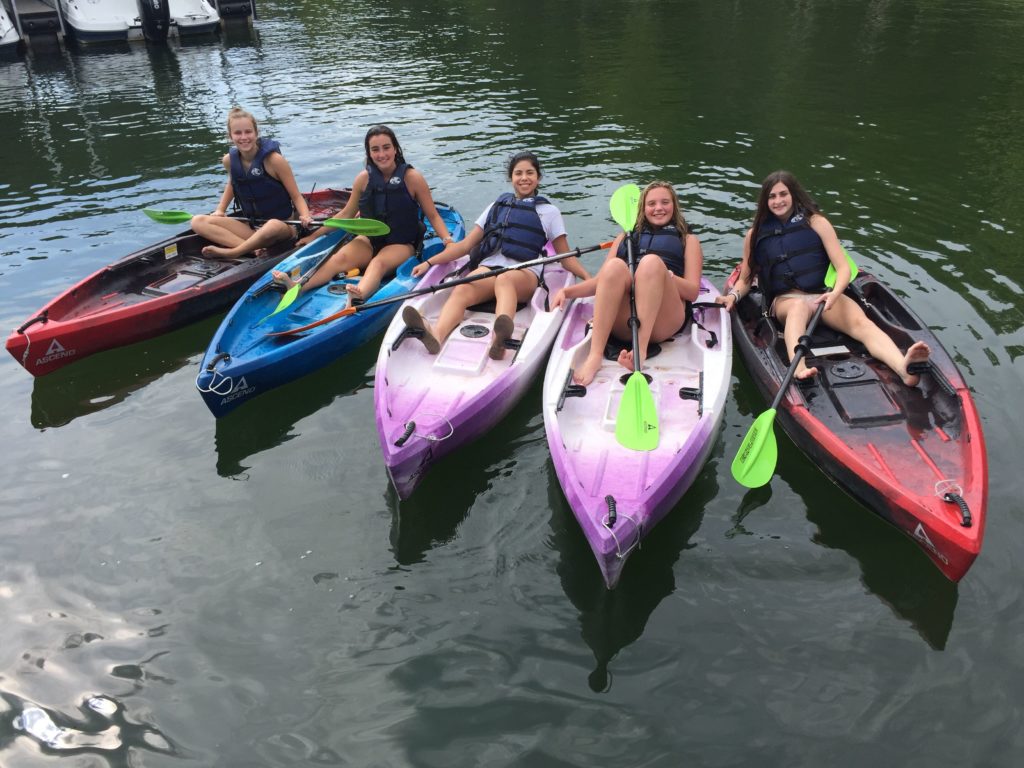 Winter
During the Winter, every cabin is decorated with a beautiful Christmas tree and white twinkling lights outline all the cabins.  Hot chocolate, s'mores, and horse-drawn carriages are the best way to get into the spirit.  For little kids they even have elf tuck-ins at night (something we always joked about doing with our kids).  If you're a bit more adventurous and want to go out and about, Silver Dollar City and Branson Landing are just short drives away – and you've never seen Christmas like they do in Branson!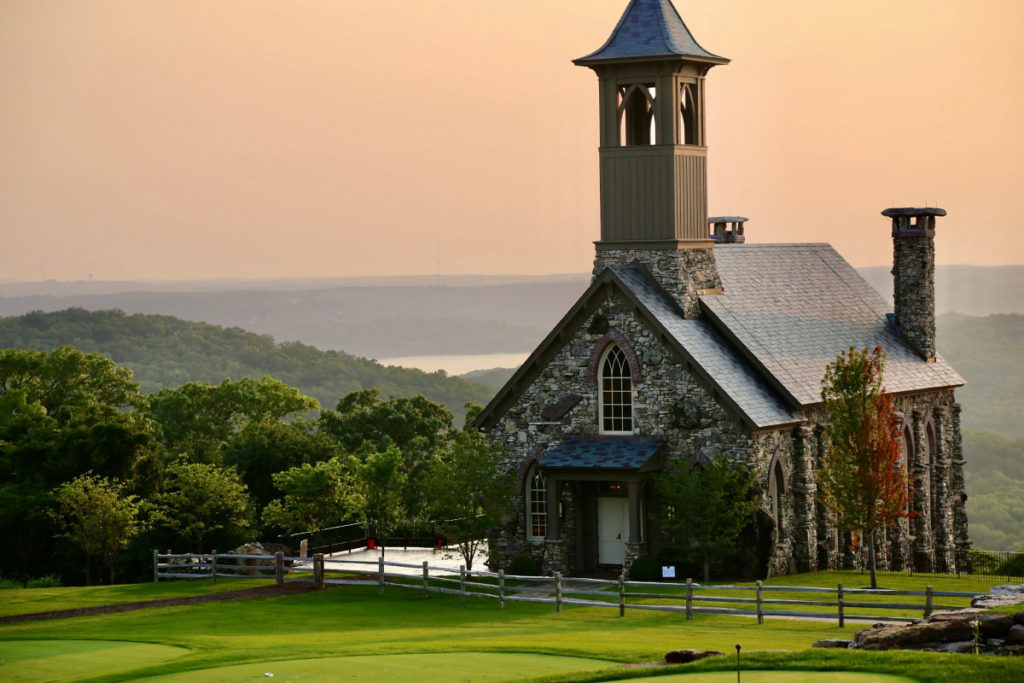 One of our favorite holiday traditions when the kids were little was going to the Dolly Parton Christmas Dixie Stampede–yes, I know a bit corny, but talk about fun!
Adventure
There are so many places to dine on site, and a short 5 minute drive to the Top of the Rock, will amaze even the most experienced sunset connoisseur.  Upon arriving at Top of the Rock, you will not believe you're in the Ozarks!  You will experience rich beauty and uninterrupted views of the Ozark Mountains and Table Rock Lake. It is situated at the highest elevation in Taney County near Branson, Missouri, and offers world-class recreation and attractions, including the Lost Canyon Cave, Ancient Ozarks Natural History Museum, the recently formed Cathedral of Nature, legendary golf courses, world-class dining, and magnificent scenery.  *Take my advice – splurge for the Golf Cart Tour in the Cave and bring cash for the bar inside the Cave and stay for the sunset.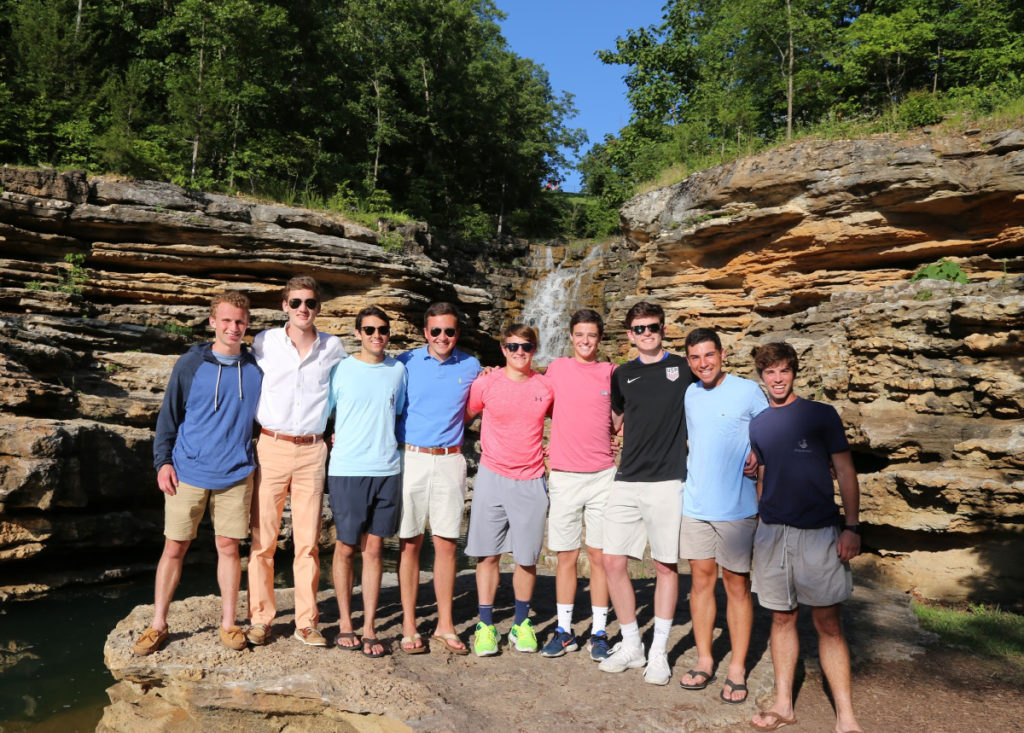 Family affair
Any chance you get, any season, and with anyone–go to Big Cedar Lodge!  I've been there over 30 times in the past 15 years.  I've gone with toddlers and teens, parents and grandparents, friends and my hubby.  I've celebrated birthdays, Thanksgiving, and even New Year's Eve here… this place really has something for everyone.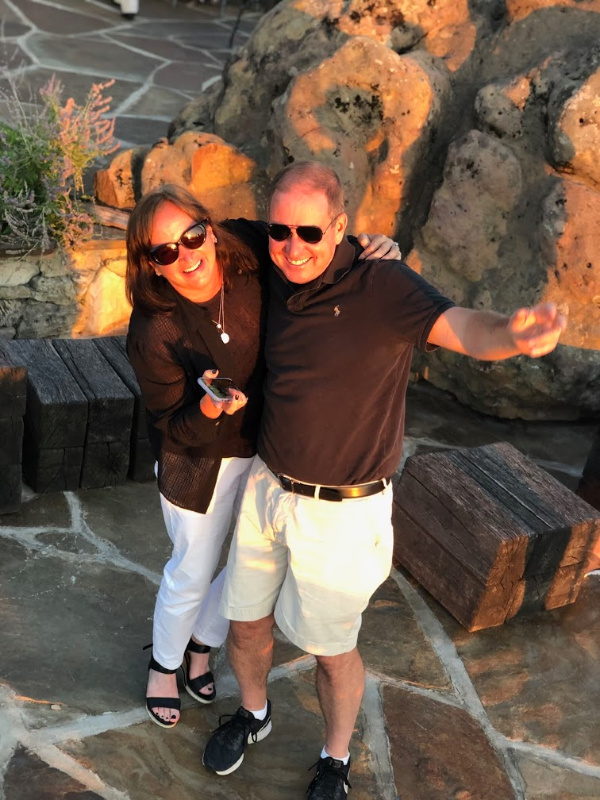 Isn't Big Cedar Lodge simply wonderful? Would you consider it for your next vacation?