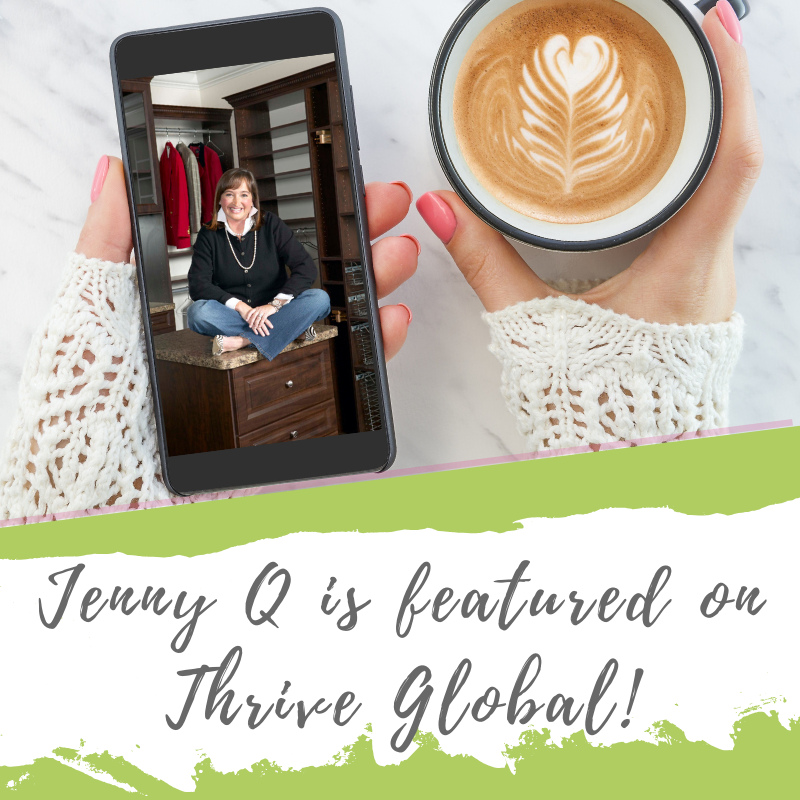 I've been sitting on some pretty big news, and now I can share it with you all! I am featured on Arianna Huffington's popular website, Thrive Global, in a series about entrepreneurs who transformed something they did for fun into a full-time career.
Aptly titled From Avocation to Vocation: How I Turned My Hobby Into a Career, I tell my story of how I began my business Saint Louis Closet Co. 28 years ago with a dream and a loan. I always enjoyed organizing and have been doing so since I was a child, so this really is a passion for me, and I loved sharing my experience as an entrepreneur with Thrive Global.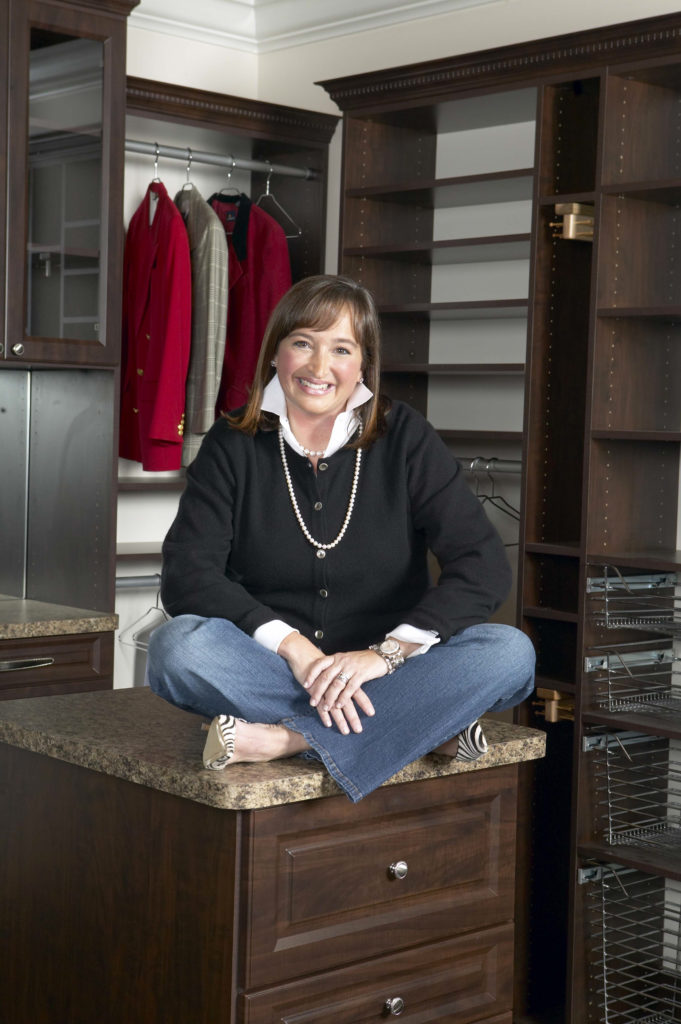 The interview gives a lot of insight into my business and what I've been able to do to make it a success. if you are looking for some inspiration, or need to know how you too can take your hobby and turn it into a thriving business, this article is a must-read.
I don't want to give too much of it away, so make sure visit the site HERE to read the full article.
A special thanks to everyone who helped to make this interview possible. I would love it if you would share it with your social feeds!