If you run a small business, you know how time consuming it can be to get all your ducks in a row. You also know the mess and chaos that happens behind the scenes in order to help your business run smoothly. One of my biggest lessons throughout the years? The bread and butter of your business is your marketing plan and how you use that plan to reach your target audience effectively.
If you do not have a marketing plan in place for your small business, or if you need to update yours, this post is for you! Essentially, a marketing plan outlines your business' marketing strategy and includes concrete milestones and anticipated results based on the plan. The plan is your roadmap for introducing and delivering services or products to your potential customers.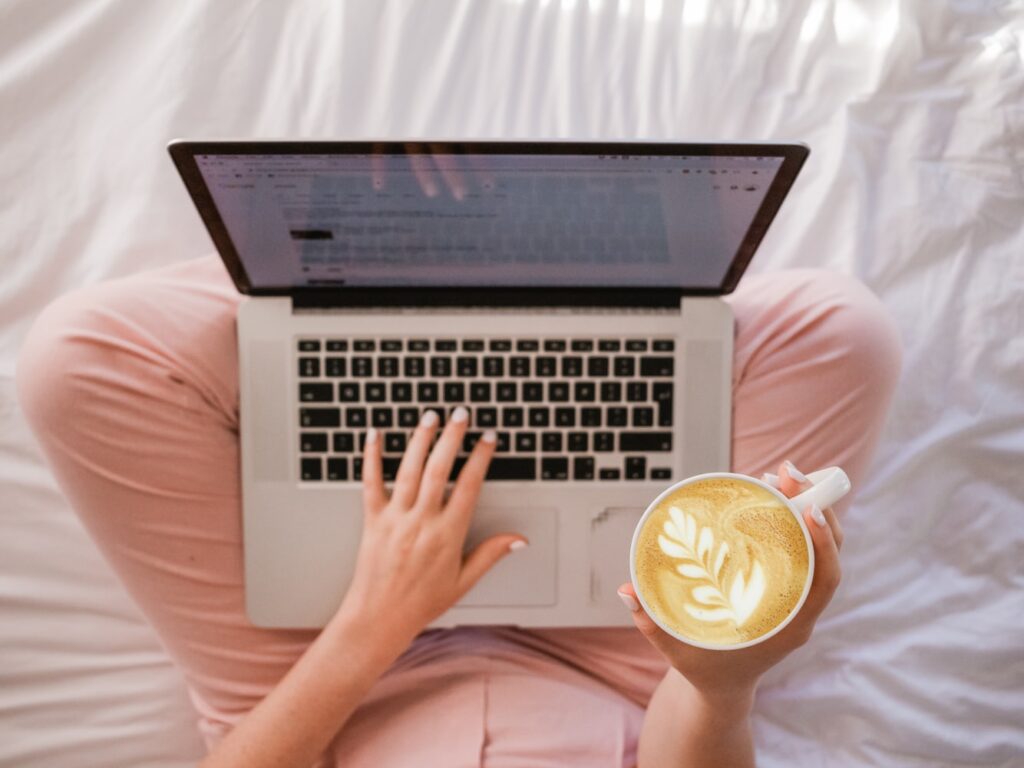 Is Creating a Marketing Plan Worth the Time?
Absolutely! Creating a marketing plan helps your business keep the eye on the prize. Your plan includes all the essentials that you need to keep a clear head and direction for your marketing in the upcoming year. Putting in the time and effort to complete a marketing plan will help ensure the future of your business's success.
How Your Marketing Plan Works
To create an effective marketing strategy, you need to understand your target market and your competition. These directly impact your results and the marketing decisions you will make. They also help direct your future marketing initiatives, which will help you learn to be a savvier marketer on future endeavors.
To create an effective plan, you will need to do market research by getting vital information about your potential customers and the need/want for your products and services. Gain your market research by:
Monitoring industry trends
Scouting competition and learn how you can be competitive in both pricing and customer service.
Determine the best way of communicating with your target market (aka, learn to speak their language!)
What is in your marketing plan?
This is the important part! Your marketing plan may vary depending on your business and the type of product or service that you offer and the goals you want to achieve. There are essential elements, however, that most marketing plans will include:
Executive summary and business description
Situation analysis (strengths, weaknesses, opportunities and threats)
Marketing goals and business objectives
Target market and delivery plan
Unique sell points
Messaging/Branding guidelines
Budget
Tracking and evaluation
Your marketing plan will be packed full of your specific marketing tactics in order to tackle obstacles and reach goals for your business for the year (or several years, depending on how you lay it out). These include concrete actions that will help you reach your anticipated results. When it comes to creating your tactical plan, there are TONS different types of marketing options available to you, including:
Paid Marketing: PPC (pay-per-click) and advertising
Social Media Marketing: Using various social media platforms to reach your target audience, including Twitter, Facebook, LinkedIn, Instagram, Pinterest
Campaign Marketing
Content Marketing: Includes your company's blog or other original content that showcases your product/service.
Product Launches
Public Relations
Traditional media (billboards, radio, TV, etc.)
….and more!
How often should you reevaluate your marketing plan?
Many businesses make an annual plan, so revisiting your marketing plan once per year is ideal. However, an additional more general plan that spans several years is never a bad idea, either. Trends and the way we interact with our customers change so rapidly that we need to make sure we are adjusting our approaches often enough to exceed customer expectations.
While your marketing plan may include long-term goals as well, it is important to go through and remove or add to your plan as needed. Keep your long-term goals, but also keep evolving and trying new short term-goals to see how they meet your company's needs. You never know—this year could be the year you come up with your next big idea to lift your business to the next level!
Have you ever developed a marketing plan? What did you feel was most vital to your plan? Tell me in the comments below!