It is easy to find a sweet gift for the little ones in your life—a cute stuffed animal, some candy, and little trinkets can go a long way. For your sweetheart, the traditional flowers, chocolates, jewelry, or night out is enough to express a little extra love on this romantic holiday.
But what about the "big kids"? Your high school and college-aged children need a little extra love now and then too, and what better way than to celebrate Valentine's Day with them. Being away from home can be overwhelming and challenging for a lot of college students, especially when thrown in the middle of a pandemic.
I have some sweet ideas for you to send a little extra love to the adult children in your life this Valentine's Day!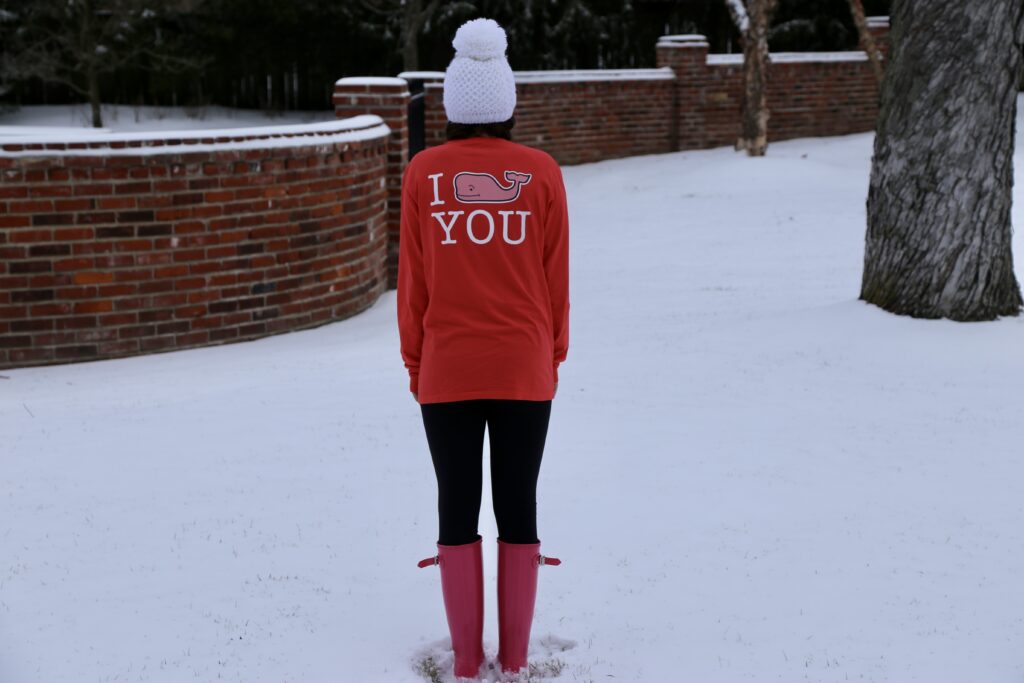 Time for a Care Package
Care packages any time of the year are appreciated, but a special Valentine's Day one may be just what your big kid needs to lift their spirits during the long, boring winter months. It has been almost two months since Christmas and it's time for more goodies.
So, what should you include in your care package? Give some of these a try as a reminder to your special and hardworking student on Valentine's Day just how much you care about them.
Favorite Treats from Home
Nothing says home like your favorite treats. Start your care package off right with a handful (or three) of your trademark baked treats. Make sure to throw in enough so that they can share with their friends (major brownie points here)!
Healthy Picks
A new water bottle, cozy athleisure wear, a fitness face mask,  small sports bag, wireless earbuds…. anything that keeps health-conscious movement at the top of their mind during these slower months is crucial and lets them know you care about them. Sweet treats from home give all the warm fuzzies, but knowing someone is caring about your health while you are forced to eat dorm food day in and day out is just as important and loving.
Necessities
Stock them up on their favorite necessities. While dorm rooms can be small and cramped, having a back up shampoo, conditioner, or toothpaste can be a lifesaver when you run out on a tight budget. Stock them up with a month or so worth of extra supplies—they'll feel so relieved!
Something Cozy
During the chilly and gross winter month, warm cozy accessories are so appreciated. Top off your care kit with a new blanket, a soft hoodie, some cute fuzzy socks or some extra warm slippers. Anything that says 'cozy' or 'comfy' is the perfect addition to a Valentine's Day care package.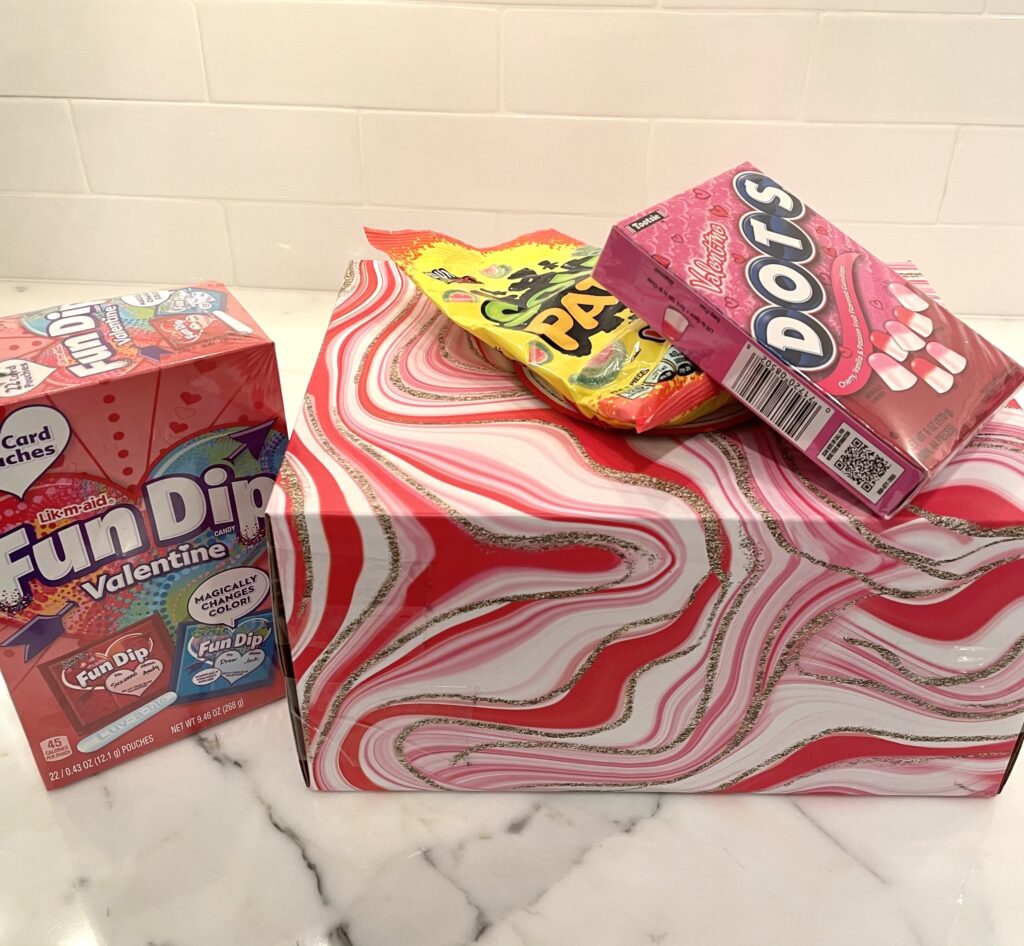 Fun, Little Gifts
I may have mentioned how the toddlers and small children in your life are a sucker for trinkets, but let's be honest, even adults love little things sometimes. Give your college student ways to express themselves in small ways.
Laptop + Phone Decals
This can be such a cute way to spread the love! Decals speak volumes in the personality department. Whether it is a favorite movie, silly quote, or favorite sports team, decals are such a sweet way of saying, "Hey, I saw this and instantly thought of you".
Hair Ties
You can never have too many! And, how many times do you easily lose or break a hair tie? With tons of different kinds on the market in unlimited colors and patterns, hair ties are an easy gift to send on their own or in a care package for Valentine's Day.
String Lights
Nothing says 'home sweet dorm room' like a twinkling set of string lights. They bring fun to any space. Sending your college student some string lights will instantly give their dorm an entirely new vibe for the months ahead. Plus, they sell so many different sets, colors, and even lights with mini clips that can string up photos of their favorite friends and family members.
Just a Little Note!
Keep it short and sweet! Maybe your child is busy with a bundle of classes, activities, work, etc. While a care package may be well received by most college students, you know your child best. A simple card and gift certificate to a local coffee shop may be just what your son or daughter needs to feel appreciated for this simple holiday.
No matter which way you choose to surprise your loved ones this Valentine's Day, showing them love from afar can only do them good. Being in constant safety mode, pandemic life can be disheartening and lonely at best. Some treats and sweets are just what they need to power through to Spring!