School and virtual learning is all the buzz this week. We know the year might be a bit back and forth between school and home, so today I'm giving my favorite tips for making your space efficient and productive when it comes to virtual learning. School or not – we can't go wrong with a little nook at home dedicated to focusing and being productive.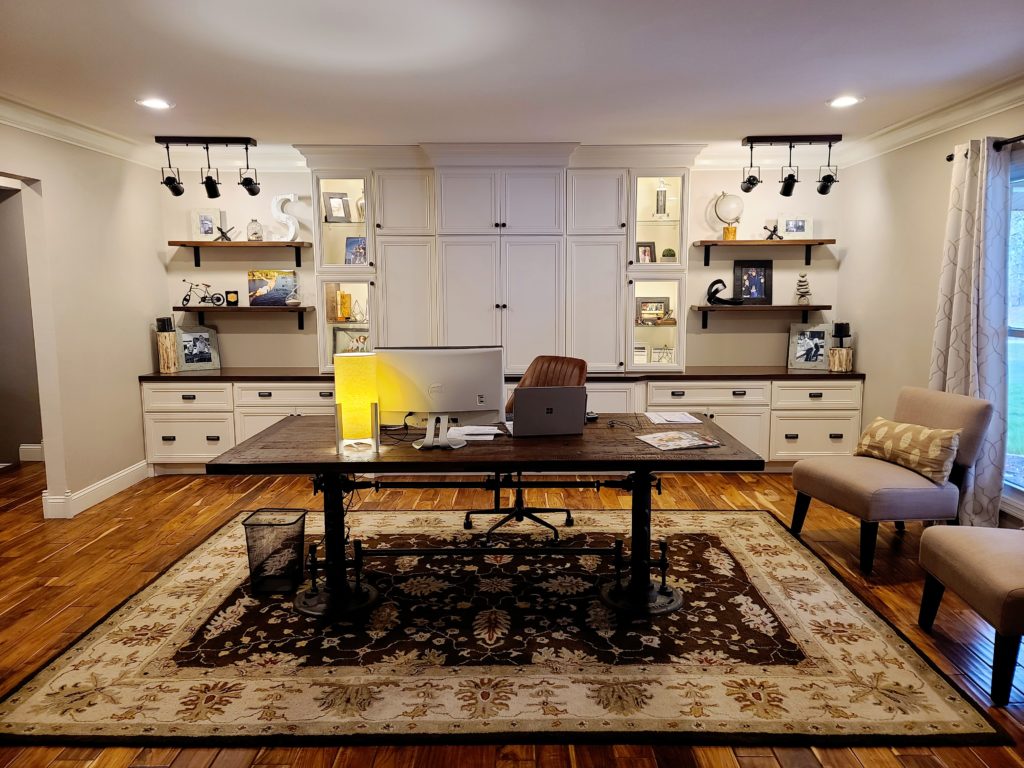 1. Make it comfortable. First and foremost, you won't get much done if your body isn't comfortable sitting in the space you need to focus in. Make sure your chair is cozy, that you can sit up straight and that your back won't be aching once you begin. Pay attention to desk height, and ensure your neck is ergonomic to the laptop or the technology you'll be using while you study.
2. Make it functional. Stock your room with the supplies needed to get the job done. Make sure you have extra chargers, extension cords, power strips, and plenty of paper in the printer. There's nothing more distracting than having to leave and hunt down your laptop charger when you're at 1% battery, or frantically searching for a pen that works when an idea strikes! Now is a great time to stock up on supplies when the stores have them out for the new school year.
3. Stay organized. Before and after your work sessions, take some time to tidy up. A quick 5-10 minute clean time can help keep the space from becoming too messy to function. Clear the desk, organize and file papers, and recycle or trash the items out of use.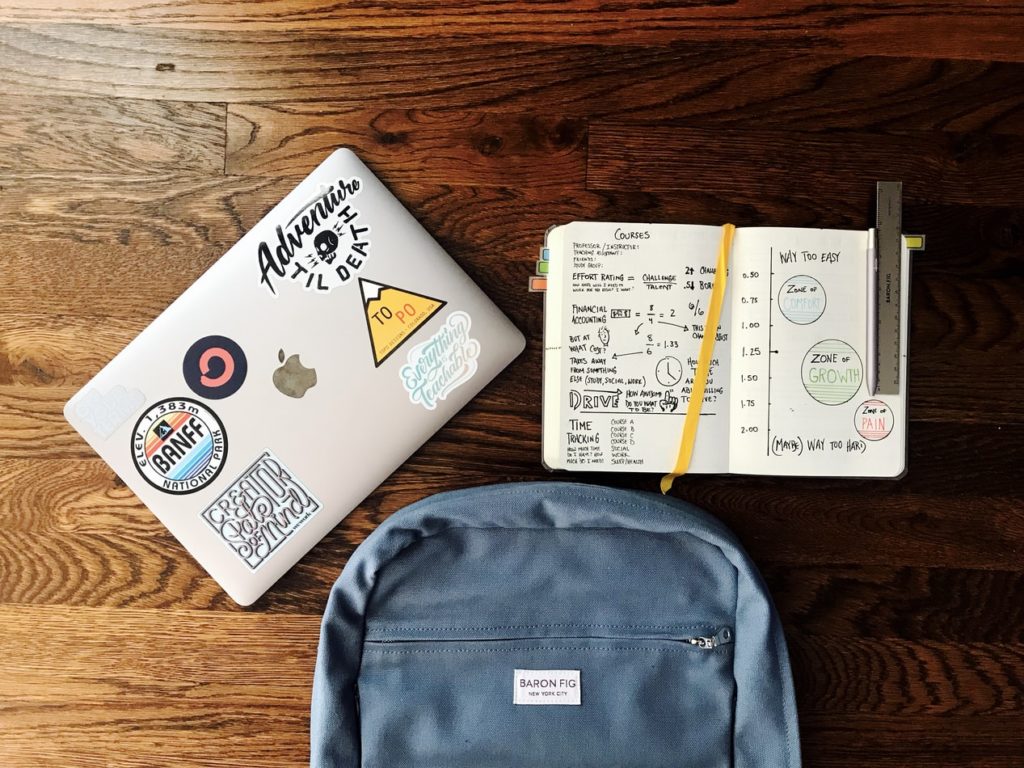 Is your space in need of an overhaul for virtual learning or home schooling? Seek some inspiration from the organization experts at
Saint Louis Closet Company
or head to our showroom to get some ideas. We've transformed hundreds of spaces to fit our customers' unique needs and we're more than happy to show you how your space can work for you!