We'll be home for a while it seems! We might as well find joy in our home projects. Today I'm digging into home improvement projects that spark joy. A new study by the National Association of Realtors finds that, after completing a remodeling project, 74% of owners have a greater desire to be in their home, 65% say they experience increased enjoyment, and 77% feel a major sense of accomplishment. 58% report a feeling of happiness when they see their completed home projects, while 38% say they have a feeling of satisfaction. Wouldn't we all love to feel that way?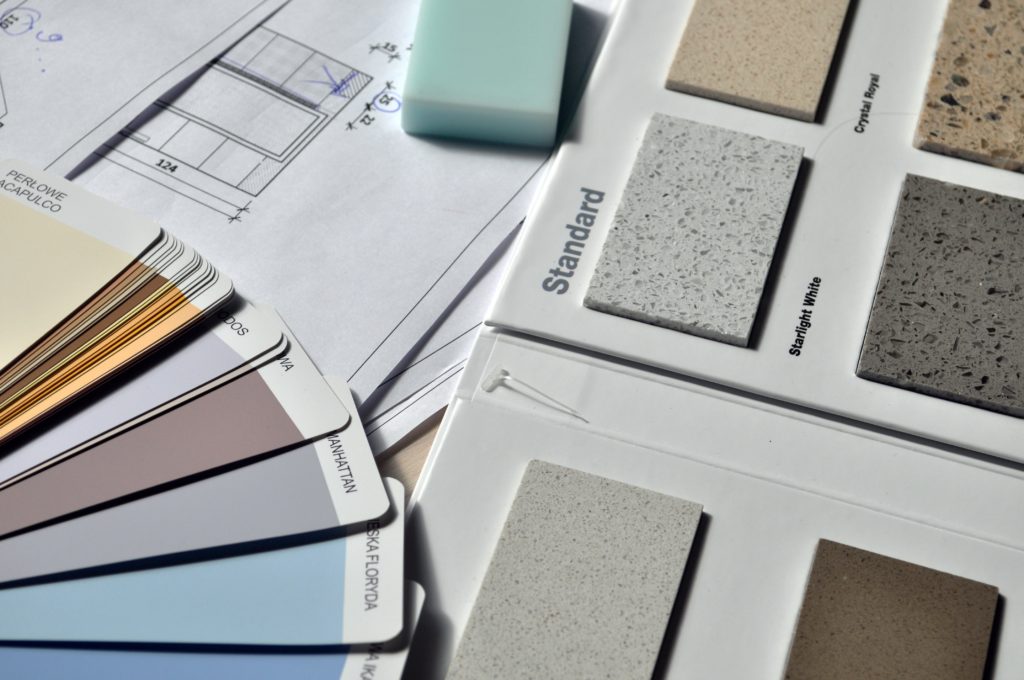 Top Happiness Projects
In the article, a custom closet renovation was named a 'top five' project with a "joy score" of 10 out of 10. Others included: kitchen renovation (score: 10); full interior paint job (9.8); new fiberglass front door (9.7); and new vinyl windows (9.6).
The level of joy homeowners receive from varying projects depends on a lot. In my opinion, the ease of the project went from start to finish, how expensive the project was, and how much of an inconvenience it was all goes into consideration when it's said and done. If it's an easy one-day project that makes a big difference, the joy score will go up exponentially.  If it's a long drawn out costly project with problems and changes along the way, the joy will turn into "thank goodness this project is over." We've ALL been there!
I also think it depends on how visual the project is that can determine the outcome of joy. For example: a new kitchen, a new front door, or a newly organized closet that you use and see every day will bring more joy than something that was a necessity, but not really a visual pleasure – such as hot water heater repair, sump pumps, tuckpointing, roofs, or new A/C units.
Home improvement projects that are a choice or a necessity will change the joy factor significantly.  Projects we dream of and choose to do will bring so much more happiness than an emergency repair or necessary fix.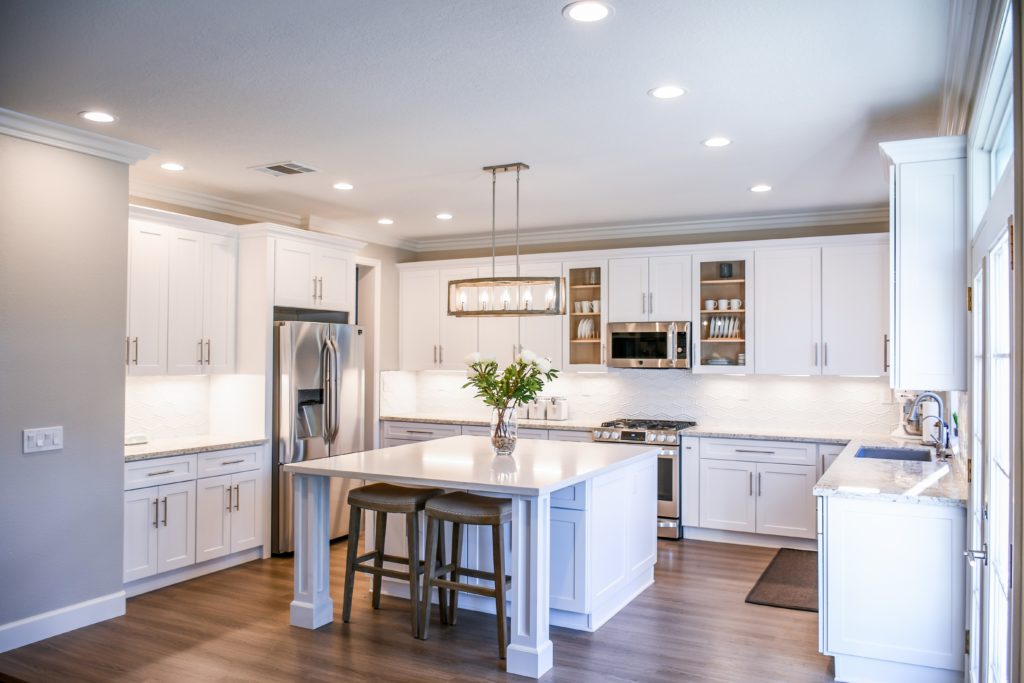 How Important is Happiness in Home Projects?
In my opinion, the happiness factor of a project depends on how long the homeowner plans to stay in their home.  For example, if you do a project within 1-2 years of selling your home the return on investment far outweighs the happiness/joy factor.  However, if the homeowner plans on living in the home for years, the joy factor is much more important.  Also, the longer you live in a home after a home improvement, the less and less cost is a factor as the project gets spread over time.
Tips for Happy Project Planning
If homeowners stay on top of regular maintenance and keep homes clean, clutter free, and working properly, there will be fewer emergency projects and more opportunities to complete dream projects that bring happiness, joy and stress free living. Staying organized with a list or a photobook of dream projects, Pinterest or HOUZZ boards are a great way to find and save ideas. When it's time to get a project going, be sure to get at lease 2 bids so you're not surprised by the prices and the time needed to complete it.
Finally, be sure to really assess your future in your home and make sure you have plans to stay prior to taking on major renovation.