Just like the rest of 2020, Halloween looks a little different this year. With the days getting shorter, and the air getting crisper, Halloween is in the air – and it's such a beautiful season here in St. Louis! Many areas are making the tough decision to cancel or limit the way in which Halloween is celebrated – so I'm sharing my fun ways of adapting. There is always a way to find fun in a unique situation! Let's make this Halloween one of the best you've ever had!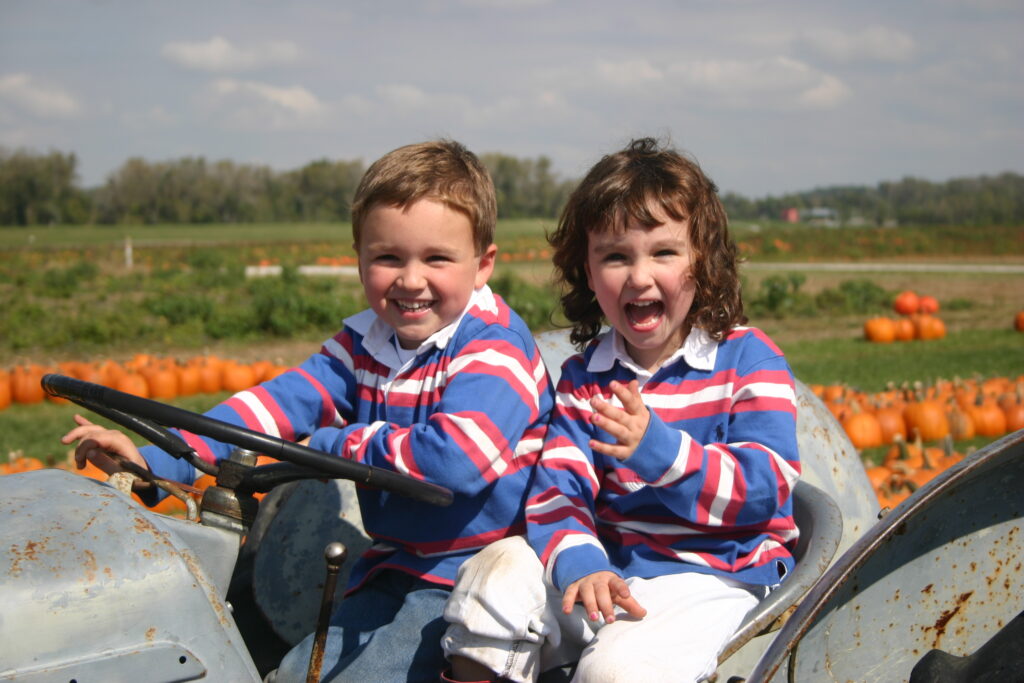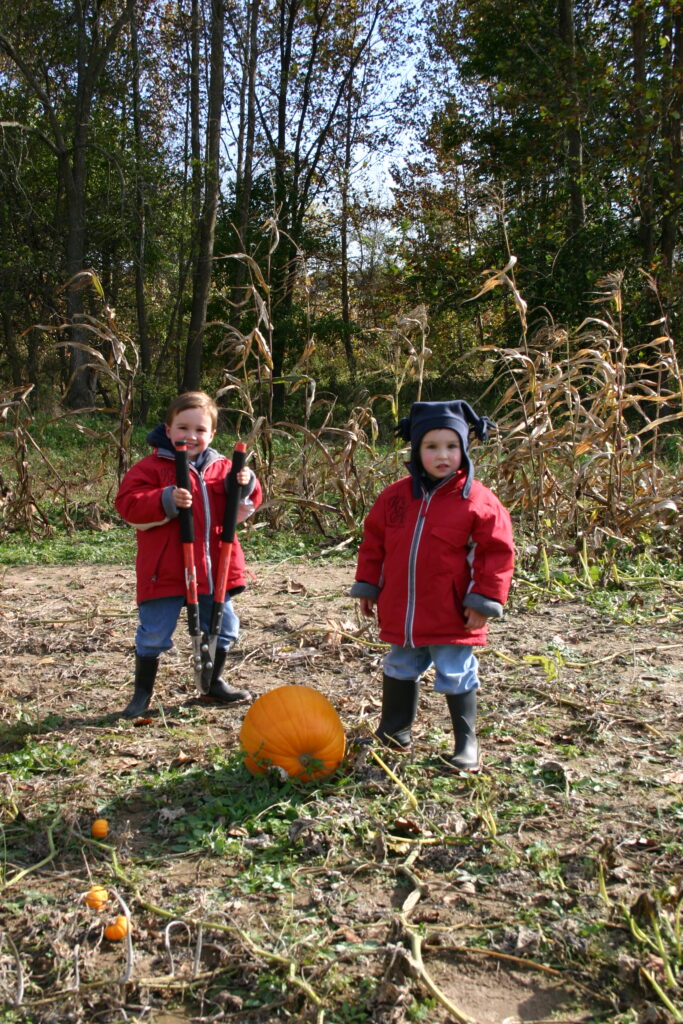 Go to Outdoor Pumpkin Patches
Pumpkin patches are tradition for many families during this time of the year. The best thing about it – they can easily be enjoyed while socially distancing and being cautious. We have many local pumpkin patches in St. Louis – here's a list:
Pumpkin Painting
Pumpkin carving is fun, but pumpkin rotting isn't! A unique way to decorate your pumpkin is with paint. Plus, kids can enjoy their pumpkins a tad longer this way. There are endless possibilities when you grab some brushes and paint –  make patterns, create faces, mix unique colors or even adding stickers is an interesting twist to jazz up your porch.
Pumpkin painting can be fun for the whole family—you can even turn it into a Zoom party for your closest friends and family. Stuck on ideas? Look on Pinterest for inspiration!
Throw A Halloween Movie Night Under the Stars
We covered movies under the stars in our Outdoor Fun Fall Activities blog, but you can make it extra spooky by showing your favorite Halloween movie and inviting over a few close buddies for a socially distanced gathering.
Grab your cozy blankets and favorite treats and pop in a classic like Hocus Pocus or Scream. Add some magic – check a local vendor for dry ice to create a spooky cauldron!
Host a Virtual Costume Party
Who has the scariest costume? The most creative? The favorite? You do not have to give up your annual costume party—it just looks a little different this year! Host a virtual costume party and grab a drink with your friends. Let your kids see their best friends and family members all decked out for the holiday—safely at home.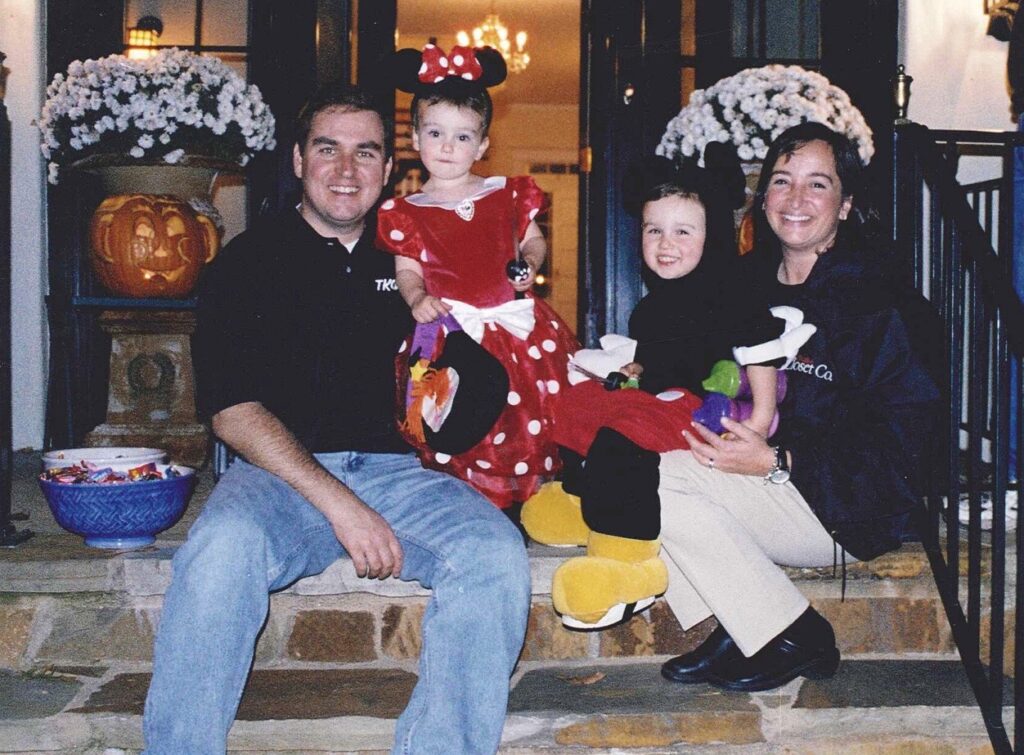 Get Creative with the Candy
Trick-or-treating is the main event on Halloween, so I brainstormed some ideas to make it fun if you aren't participating. You never know, it might even become tradition!
Bring Spring with an egg hunt:
Swap your Easter eggs for Orange eggs and fill it with your favorite Halloween candy. Hide them all over the house and the yard and hunt in costumes for the eggs. Add in more magic by encouraging them to say 'trick-or-treat' every time they find one.
Halloween piñata, anyone?
What is better than a regular pinata? A Halloween one of course! Borrow this typical birthday party entertainment for the 31st. It is likely unsuspected by kids to see on Halloween, so they will be surprised – and probably really excited, too!
Candy scavenger hunt:
Ready to get really creative? Bring the tricks! Make a fun scavenger hunt for your kids to find clues and candy along the way. Give them a big prize at the end—a bucket of their favorite treats and candy or a special baked treat. Scavenger hunts can be a fun and competitive way for your family to enjoy wearing their costumes and moving around the house—it is almost like trick or treating, but even more fun and a bit more tricky.
Whatever you do, make it fun + safe!
Check and see what local safe-distancing activities may be going on in your area. Some towns may be doing drive-by events, trunk or treats, and more. Do what feels right for your family. Have fun, be safe, and enjoy!