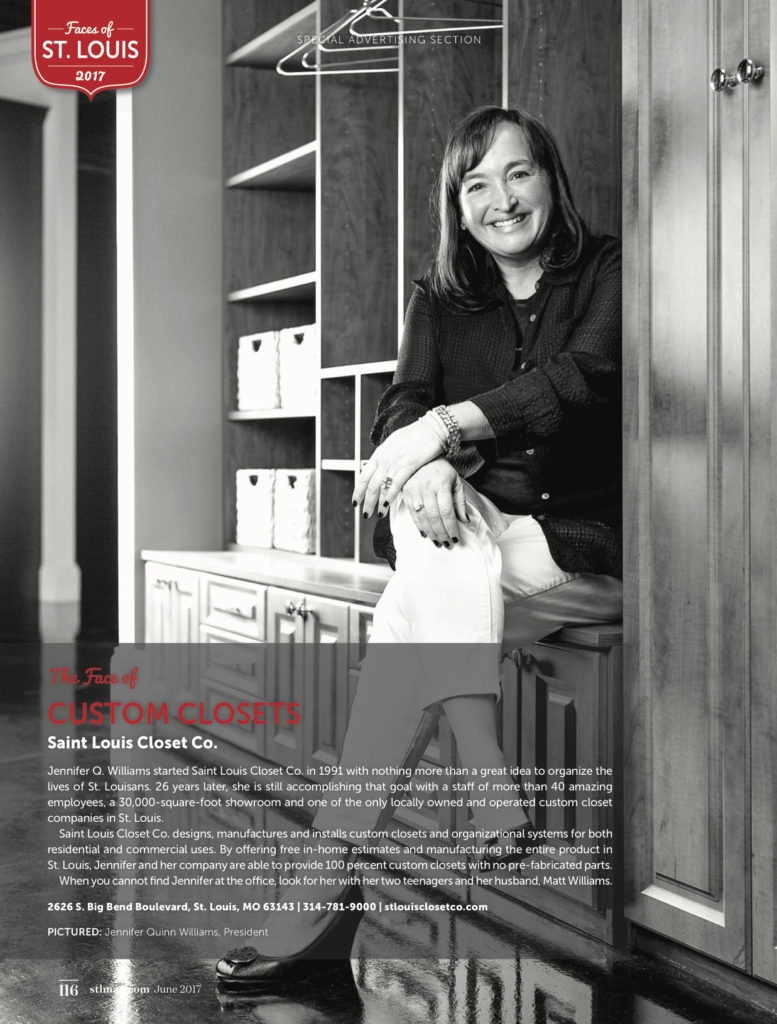 It's almost that time of the year! Small Business Saturday was created to champion small businesses and locally owned retailers after the Holiday Hustle. Nestled in between Black Friday and Cyber Monday, it's an opportunity for smaller entities to share their holiday sales and gain foot traffic. Lauded as huge sales days for big box stores, Black Friday became the rage while alienating smaller shops and retailers. Small Business Saturday became a rallying cry for the community to support its gems in the neighborhoods, and now Shop Small is a motto and a lifestyle.
For small business owners like me, I love Small Business Saturday and use it as a method to get in front of new as well as return customers. Here are some tips that I've shared on my KTRS segment on How to Have a Successful Small Business Saturday: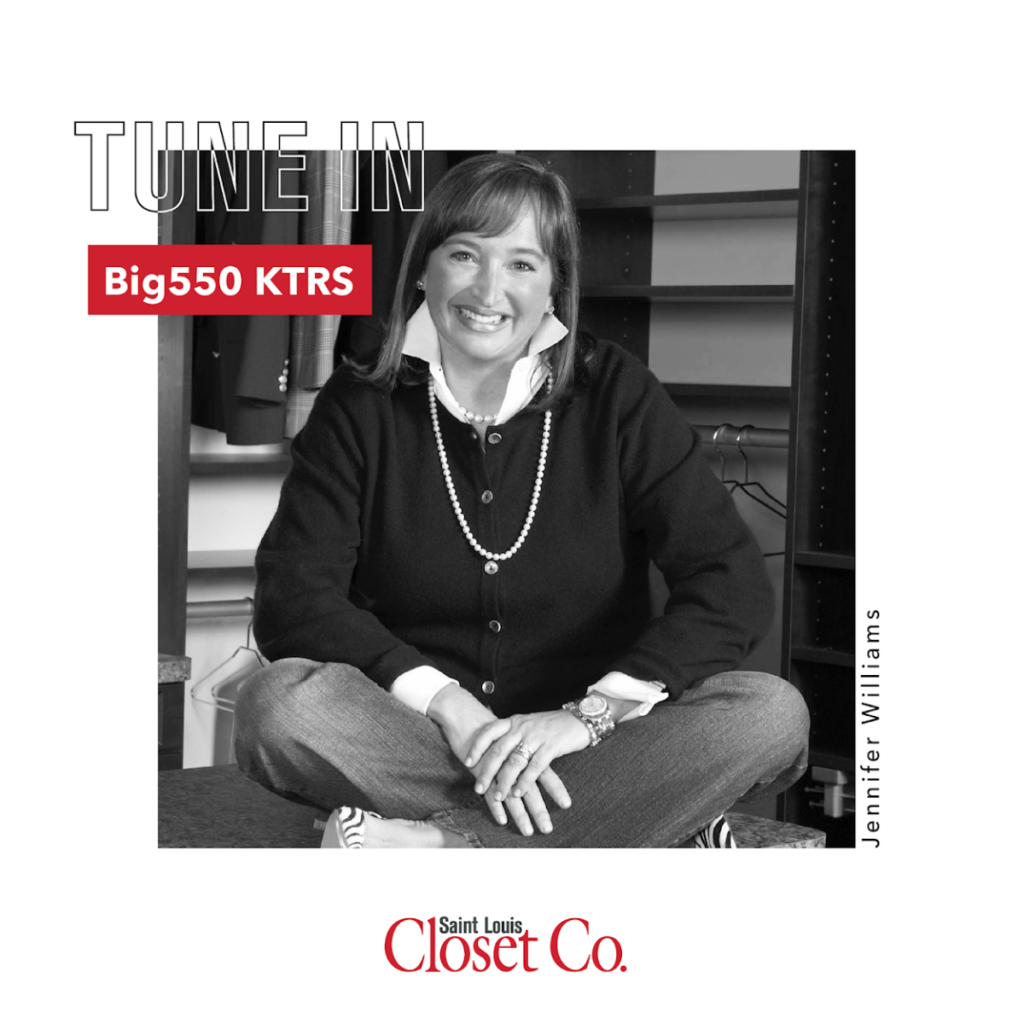 Get social
In order to get the word out about your Small Business Saturday sales and specials, social media is key. You can get right to your targeted consumer while teasing your offerings. American Express has free downloadable graphics for your social media, websites, and storefronts here: https://www.americanexpress.com/us/small-business/shop-small/.
Collaborate
Join other neighborhood businesses in your area to help increase sales. Partnering with other businesses is a way to cross-promote your brands while bringing in more foot traffic to all of the locations involved.
Chamber
Some Chambers of Commerce have events planned for Small Business Saturday and Shop Small. Contact them beforehand to see if you can get involved in their offerings.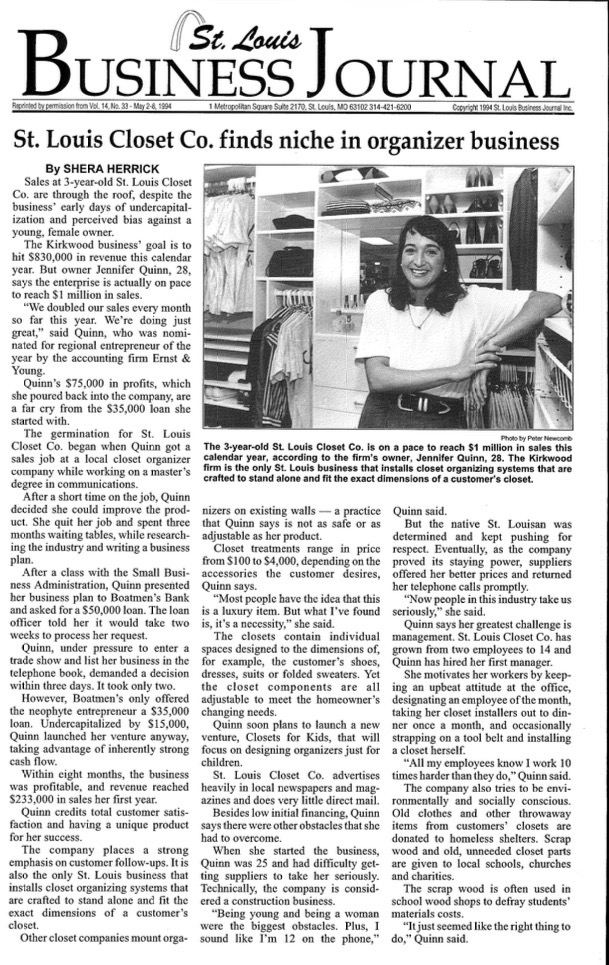 Make 'Em Stop By
Plan your event and try to give people reasons to want to stop by and see your store or shop. Providing food and beverages, special discounts, and live demos are great ways to get traffic into your business while giving potential customers plenty of opportunities to stay and look around.
Mailing List
It's important to reach out to past customers or people that have been interested in doing business with you before. Send out an email blast to your mailing list teasing Small Business Saturday sales and specials, and tap into your already engaged audience.
Small Business Saturday is one of my favorite days of the year, and I hope that you will use it to increase your sales while gaining new and repeat customers. Saint Louis Closet Company will be participating in Small Business Saturday on November 30th from 10 am – 2 pm. If you are in the area, please stop by!
You can watch the video below to get the Small Business Saturday tips I shared on KTRS:
Will you be participating in Small Business Saturday?